Welcome to Netley Interiors
'Your Haven of Timeless Elegance'
Established in 1999, Netley Interiors is a family-run haven of bespoke interior design, nestled amidst the tranquil Shropshire hills, just outside the charming town of Shrewsbury.
Founded by Lynne and carried forward with care by daughter-in-law Nikki, our legacy is one of passion, craftsmanship, and the artistry of creating homes that truly embody your unique essence.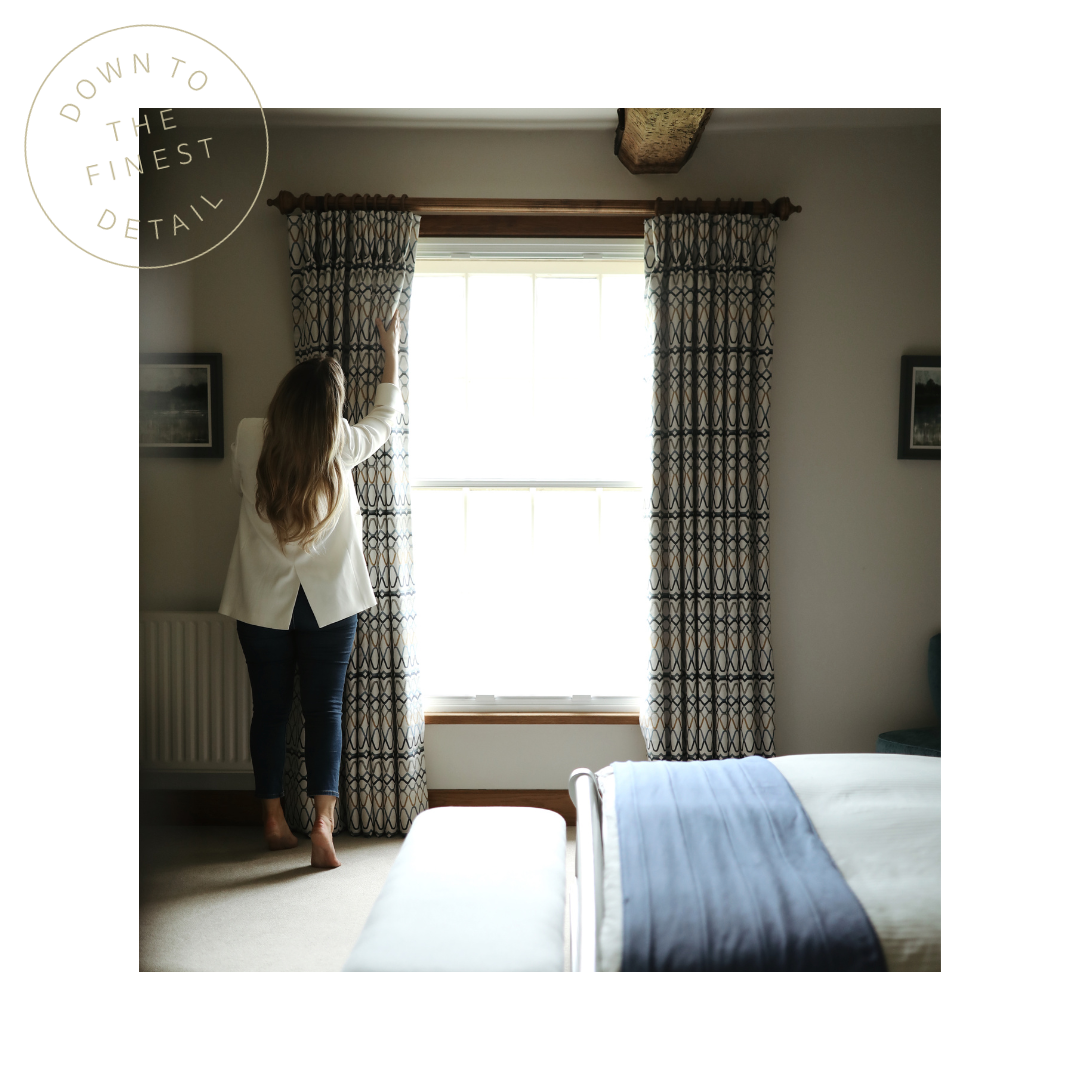 Elevate your living spaces with our signature hand-crafted curtains and blinds. With an array of luxurious linings and expertly designed headings, we ensure that your windows radiate both beauty and practicality. As the daylight dances through our carefully crafted creations, you'll experience the harmony of design and function.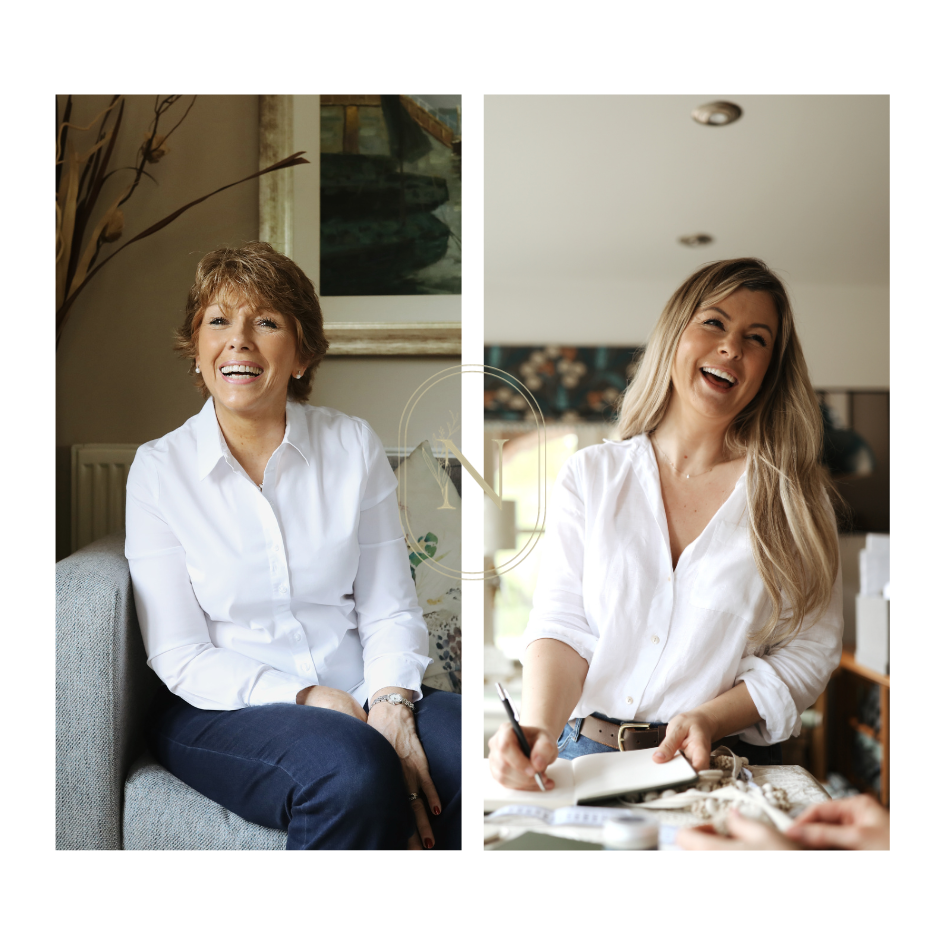 Quality: We pour our heart into every project, ensuring that every service and finished product reflects the pinnacle of craftsmanship.
Loyalty: Your trust is the cornerstone of our journey. We're committed to building lasting relationships, where your satisfaction becomes our inspiration for growth.
Trust: From concept to completion, you can rely on us not only for visionary designs but also for candid advice that stems from integrity and an unwavering commitment to your needs.
Indulge in the world of Netley Interiors - where the art of design meets the comfort of home.
Your Creative Haven

Imagine stepping into a world of sophistication, where design is your ally, not an enigma. Whether you're seeking a tranquil sanctuary or a vibrant, energetic haven, Netley Interiors is your creative haven, where possibilities are woven into reality.

Experience Our Difference

As you navigate our online oasis, you'll discover a harmonious blend of inspiration, desire, and tranquility. With a sophisticated editorial touch, our website becomes a mirror of the elegance we infuse into each project.

Explore, Envision, Elevate

Netley Interiors beckons you to explore our curated collections, to envision the endless possibilities, and to elevate your living spaces to new heights. Our free-of-charge initial consultations ensure that your journey is guided by expertise, personalised attention, and the warmth of a friendly chat over a cup of tea.